Welcome to The St. Stephen Catholic Community Prayer Line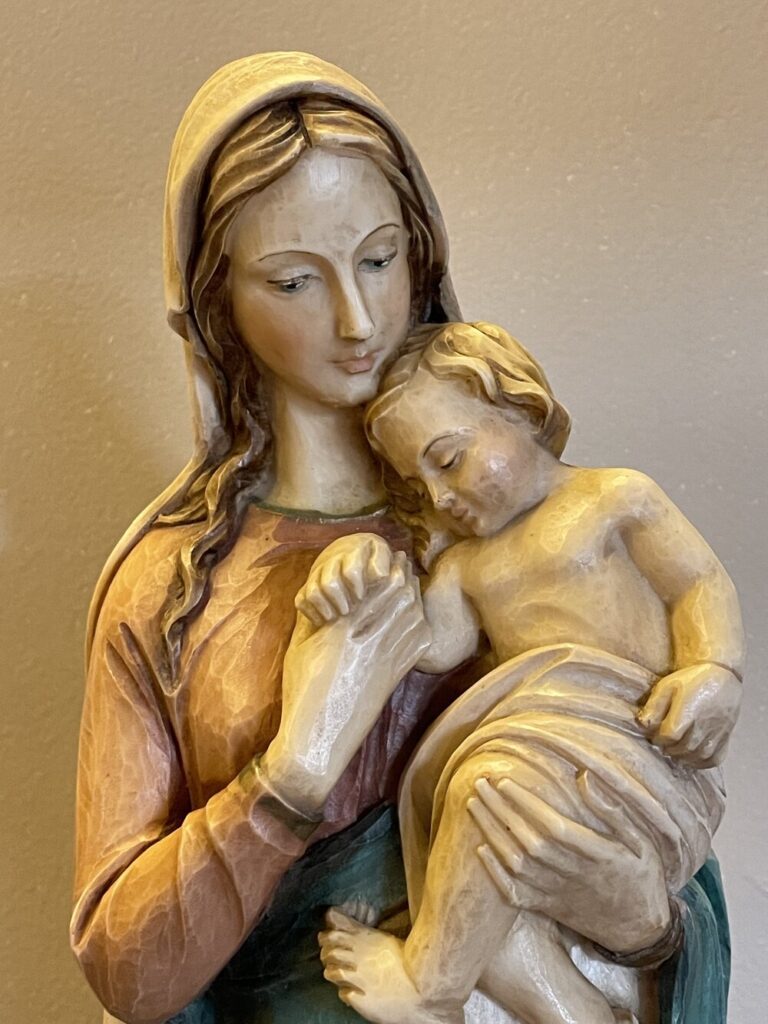 We all need prayers, and our Catholic Community is here for you. To leave a prayer request for our prayer warriors, please call the Parish office at 407-699-5683 ext. 514 and leave your prayer request when the recording begins.

Alternatively, we've made it easy to send a prayer request through our website. Simply fill out the prayer request form below and our prayer warriors will get to work!