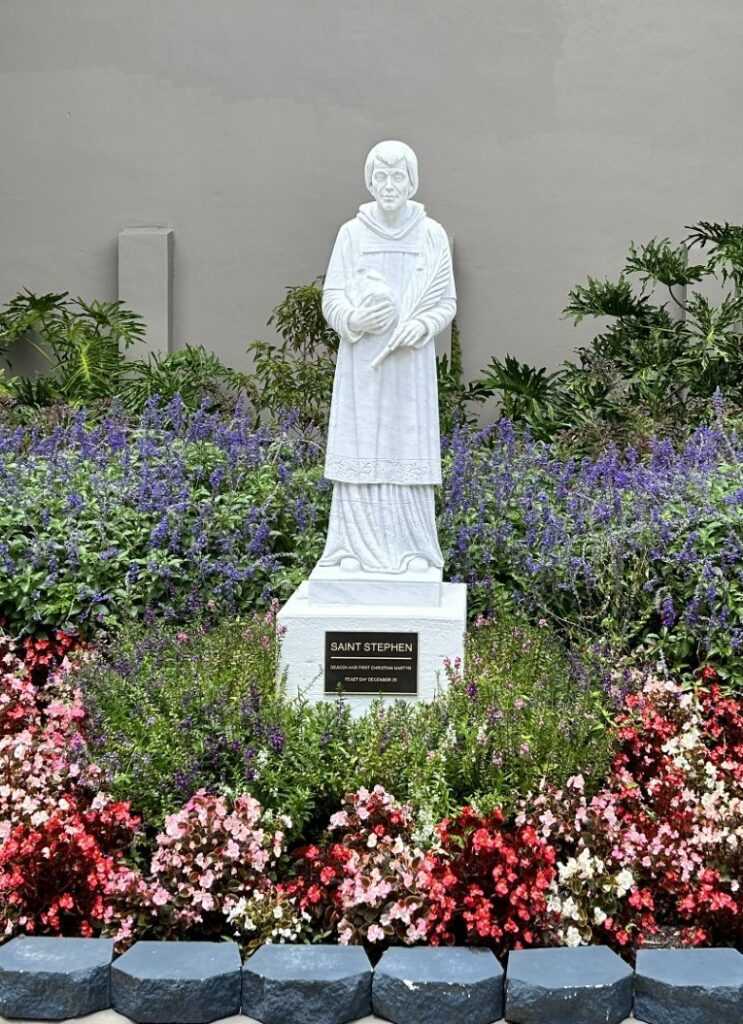 Support Our Parish
First and foremost, thank you. Your generous stewardship of our Parish enables us to not only operate the Parish, but to support and enhance so many lives outside of the Parish. We are so grateful for your support.

While we still invite you to utilize your parish envelope, should you choose, we have an electronic alternative. Please utilize the button below, and again, thank you.
How Online Giving Benefits You.
Convenient, anytime, anywhere on the Internet.
Secure and Confidential, adheres to banking security standards.
Flexible: Start and stop your contributions at any time.
Simple. No need to contact your bank or the parish office. Contribute using direct withdrawal (ACH) or credit cards.
Functional. You'll receive reminders and notifications about transactions.
If you have an online account already set up and have an issue getting signed on, please call 1-800-348-2886.
How the Parish Benefits.
Online giving allows the Parish to effectively manage monthly expenses due to consistent support.
It's secure and confidential, so it makes it easy for all to contribute.
It's efficient and helps save time and expenses in our bookkeeping department.
Today's parishioner appreciates electronic options.