Download The My Parish App For St. Stephen Today!
The St. Stephen Catholic Community App provides you with Catholic prayers, reconciliation times, prayer requests, parish contact information, and so much more. Stay connected to not only your parish, but your faith, download today! It's easy.
Scan the QR code below or click the download button below while using a mobile phone. (Download button & QR code link only work on a phone, tablet or iPad) or follow the directions below.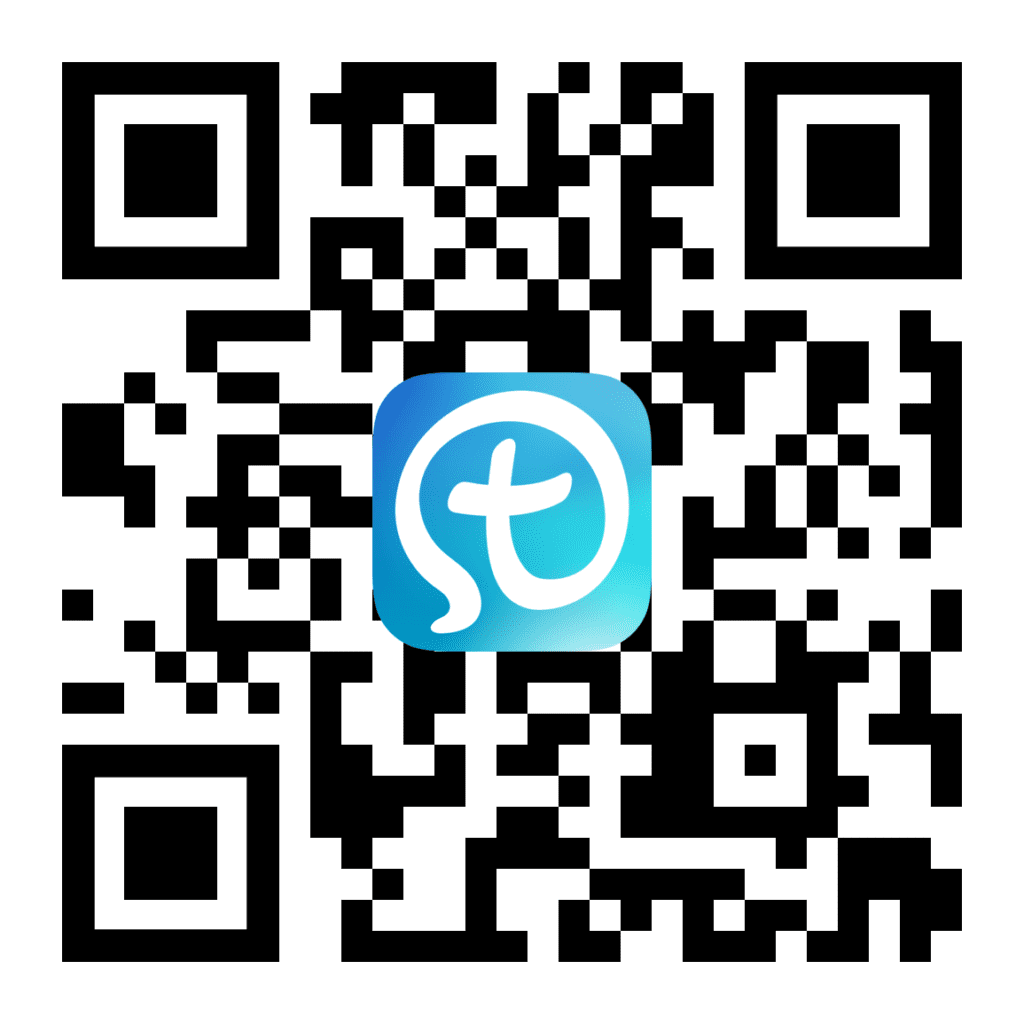 For Apple

From The Apple App Store: search for myParish, download and then search for St. Stephen by using our zip code, 32708. OR simply text APP to 55321
Download
For Android/Google

From the Google Play Store/Android: search for myParish, download and then search for St. Stephen by using our zip code, 32708, OR simply text APP to 55321
Download