"It is love, then, that you should strive for.  Set your hearts on spiritual gifts, especially the gift of proclaiming God's message."

1 Corinthians 14:1
All Are Welcome:
The Catholic Church welcomes people of all faiths and backgrounds into the RCIA process, and welcomes your interest in our Church.
This journey is mostly of the heart and yields transformation into a deeper relationship with Jesus Christ and in lives of service, faith, and love.
To begin the journey, please contact Gigi Santiago at 407-699-5683 x 227.
Welcome Home!
Saint Stephen Catholic Community Adult Faith Formation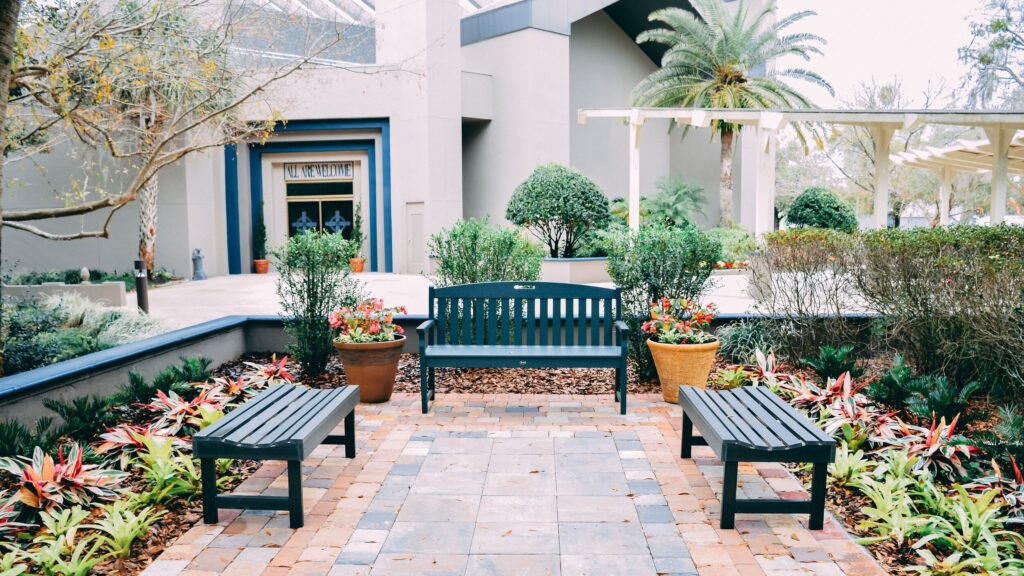 If you're interested in becoming a Catholic, we'd love to be along with you for the journey. Our RCIA program or "Rite Of Christian Initiation of Adults" can help get you there. This rich program of prayer, study, discussion, and ritual will result in your initiation into the Catholic Faith.
The RCIA process serves the following:
Those who have not been baptized or have not been catechized.
Those who have been baptized either as Roman Catholics or as members of another Christian community but did not receive further instruction.
Those who are seeking full Catholic Communion. If you've been baptized, a practicing Christian and want to seek entry into the Catholic Church.
Baptized Adult Catholics Desiring to Complete their Sacramental Preparation
If you are an adult Catholic but have not yet received the Sacrament of Confirmation, consider our Adult Confirmation catechetical sessions.
Our Fall session, an 8-week time preparation for Confirmation for Adults, begins on August 22, 2023.
Contact Gigi Santiago at gigis@st-stephen.com or at (407) 699-5683, ext. 227, for more information.
Catholics Coming Home To The Church:
The Church is a vibrant, active community of believers which continues to have a positive influence on the lives of many people. However, there are people who for one reason or another have stopped actively participating in the Church and attending Mass.
We live in a busy culture and society, and there are many demands placed on us. Yet, people are searching for a deeper sense of meaning, for a closer relationship with God, and for a more authentic spiritual identity.
Since the Church is a family, we miss those Catholics who may have left the Church or who have stopped participating in its vibrant liturgy and sacramental life.
Perhaps you or someone you know are in this situation and do not know how to come back or how to become active again.
The first thing you need to know is that you are ALWAYS welcome back. The Church misses you and hopes that you will choose to come home as an active member. Here's a great resource on how to return to active participation in the Church.