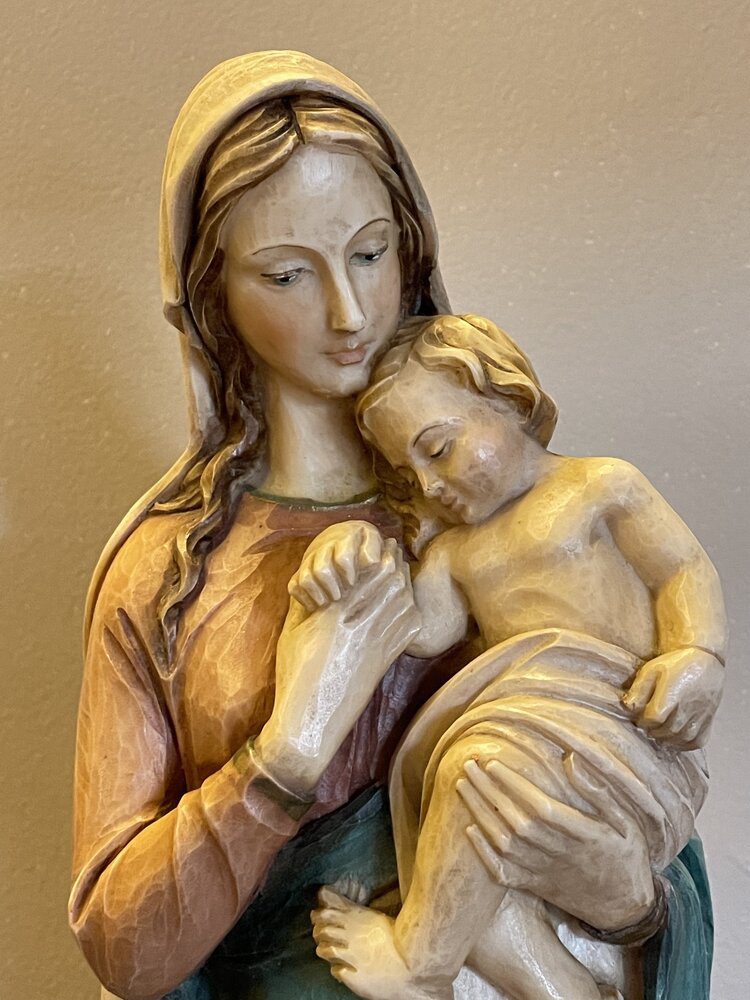 Join us on the first Saturday of the month for these opportunities of spiritual growth in your prayer life:
Rosary (hosted by Council of Catholic Women)
All are welcome to come and pray the Rosary with members of St. Stephen Council of Catholic Women following the 8:30 a.m. daily Mass in the Main Church. First Saturday devotions are made by many Catholics to the Immaculate Heart of Mary.
Reconciliation Service
Father George Nursey will hold a community Reconciliation, or Penance, Service after the 8:30 a.m. daily Mass in the Chapel, which includes a time to individually receive the Sacrament of Reconciliation with a priest.