Giving Tuesday is the annual global day of giving. Following Black Friday, Small Business Saturday and Cyber Monday, this day encourages and celebrates acts of generosity. In the Diocese of Orlando, we celebrate #CatholicGivingTuesday lifting up the collective impact we as Catholics have on our Central Florida community. On November 28th, we invite you to join with us in raising awareness and supporting the incredible Catholic ministries serving the spiritual and corporal needs of the people as together we bring the world to its fullness of Charity. 
But we don't have to wait until November 28th to make an impact. Our parish is eligible for extra funding if we can acquire the most donors before Catholic Giving Tuesday. Each "Early Bird" who makes a gift now through November 27th will help us come closer to gaining even more funding!
If ever there was a time to unite as Catholics to lift up the ministries in our Diocese which provide for the spiritual and corporal needs of our community, that time is now.
Click here to make your gift: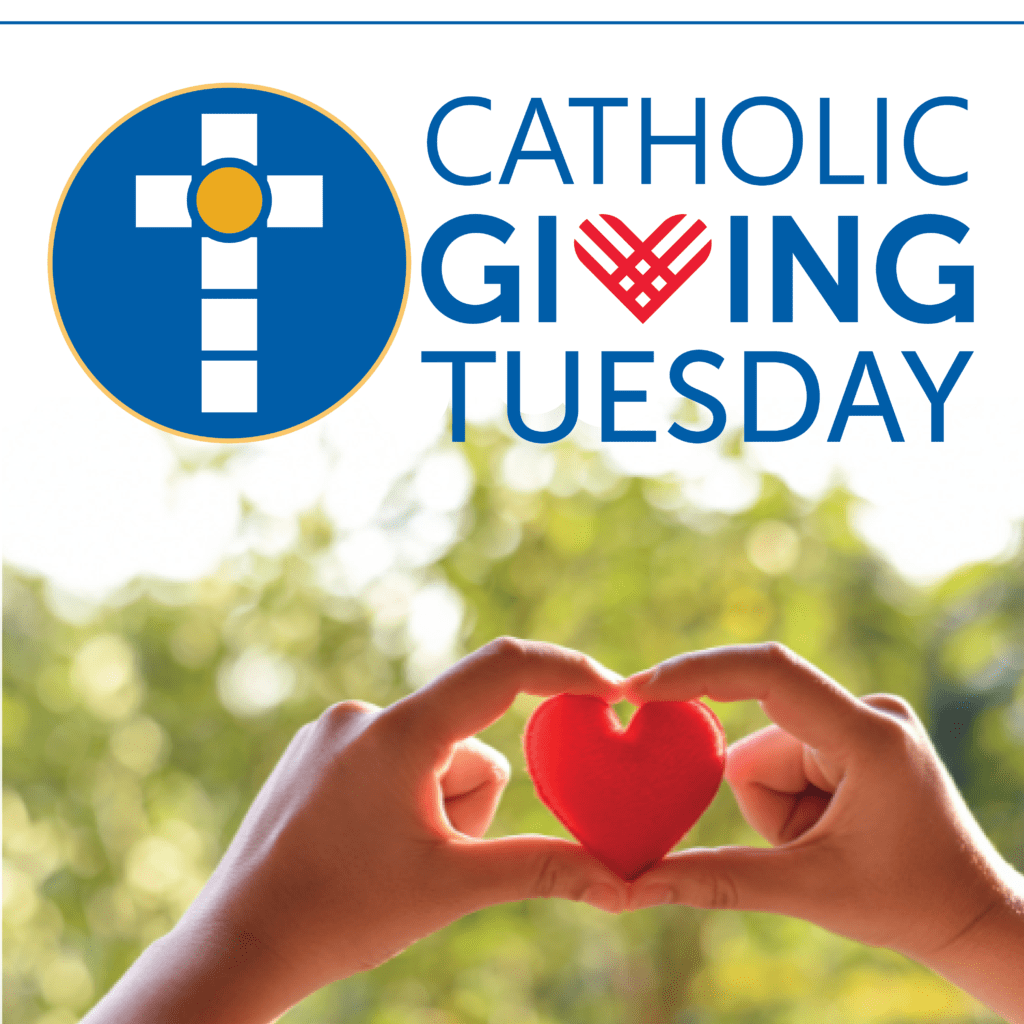 If you donate, don't forget to share about your giving on social media with #CatholicGivingTuesday !